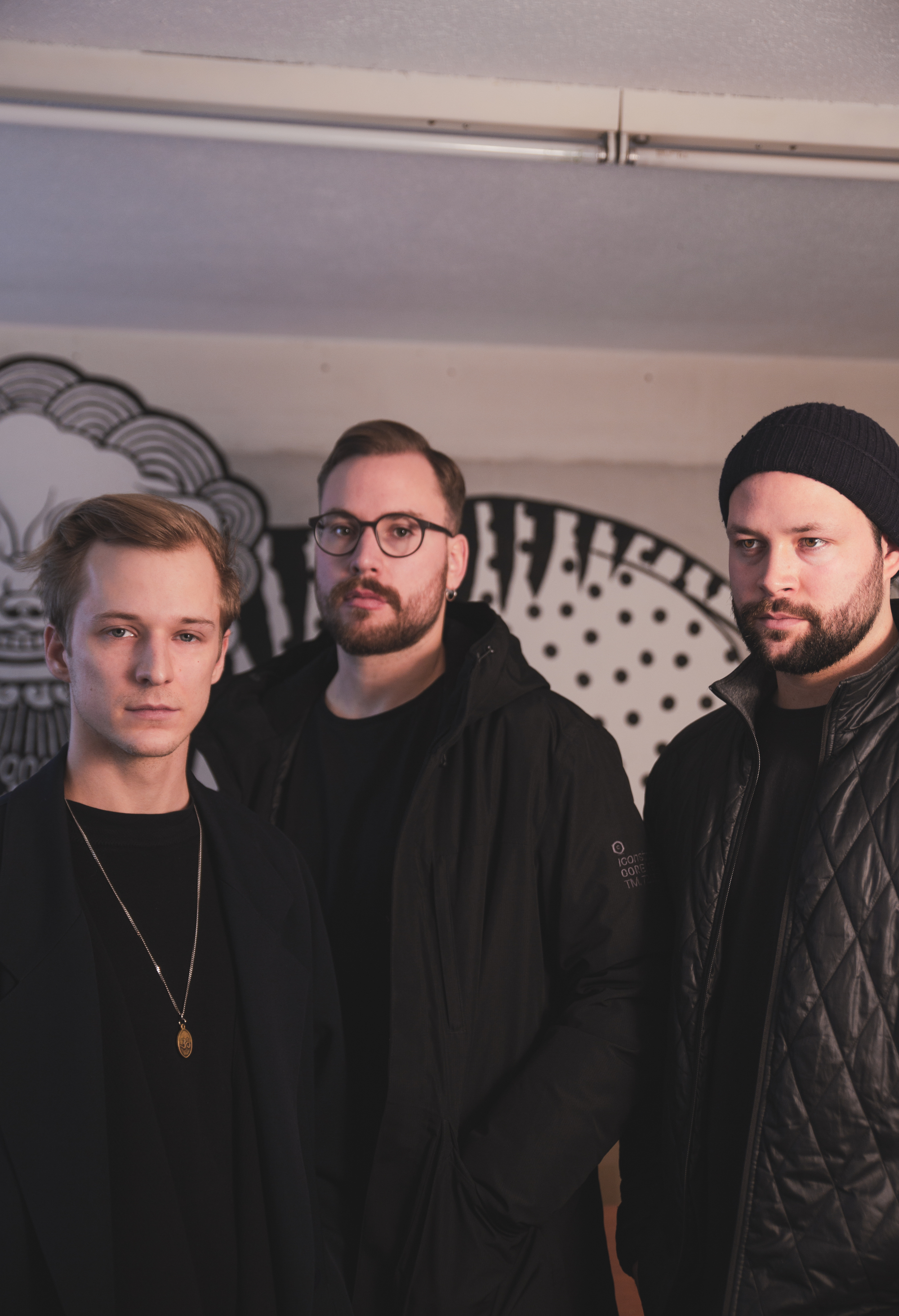 Initially started as a singer / songwriter project, TOMPAUL gradually evolved into one of Switzerland's most promising electronic live acts. On their second EP «Motions», they perfected their unique mixture of dancefloor beats and organic live instruments, including trombones, guitars and most importantly, singer Tom Fischer's unique voice. Throughout its four tracks, TOMPAUL's new EP displays a carefully produced blend of pop and club music, bound to put them on the map of a broader audience. 
TOMPAUL's first EP «Rain» (2016) made a big impact on the Swiss electronic scene, leading them to play over 30 shows in Switzerland as well as open for established international acts. Other highlights include an invitation from renowned Feel Festival in Berlin. 
With this new release, the trio from Baden, Switzerland, are steadily fine-tuning their sound and vision. The successor of «Rain», «Motions», is a strong four track EP which balances dancefloor highs with emotional pop hooks, mixing euphoric clubbing atmospheres with a distinctive melancholic touch.