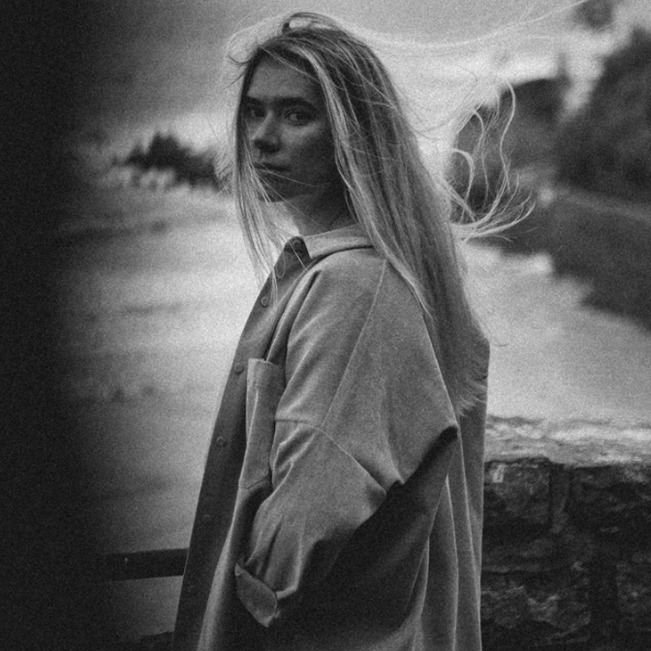 La colère is a singer, songwriter and producer of Electnica music based in Geneva.
After a series of European concerts (Caribana Festival, La Bâtie, Reeperbahn Festival, Sudwave, Eurosonic), she released "La Vague", her first album in January 2020, blending a Balearic atmosphere and shivering chills with relentless retro-futurist hits such as La Plage or Eau Salée. A new EP is in preparation with 6 tracks including Rayon and Voyage, in which she explores an hypnotic music, made up of bewitching synths and exotic rhythms calling for travel. With that ever present touch, crooner's spoken voice over a jubilant synthesizer. La Colère will present its songs with a visual and singular live
performance on Swiss and European stages.