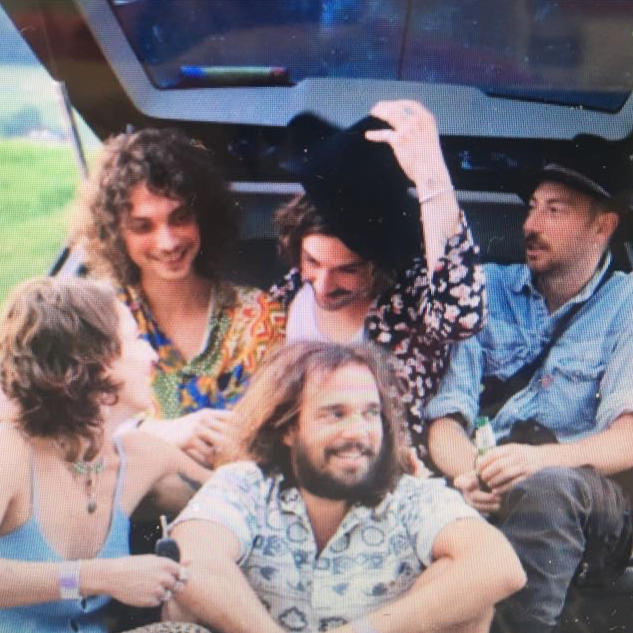 TYPHON is a solo project launched in 2013 by John Silvestre, multi-instrumentalist and film music composer.

In 2020, his last LP AVANT L'AURORE was the opportunity for the project to welcome four new members: Gabriel Goumaz (drums), Simon Genoud (guitar), Luca Manco (bass) and Cleopatre Malpeli (vocals, percussion).
Singular and captivating, the universe of TYPHON explores many influences ranging from folk to post-rock, offers an original rock, a live experience of both punk intensity and poetic introspection.

The band is currently based in Vevey, Switzerland and recorded their last LP in August 2022, currently in production.