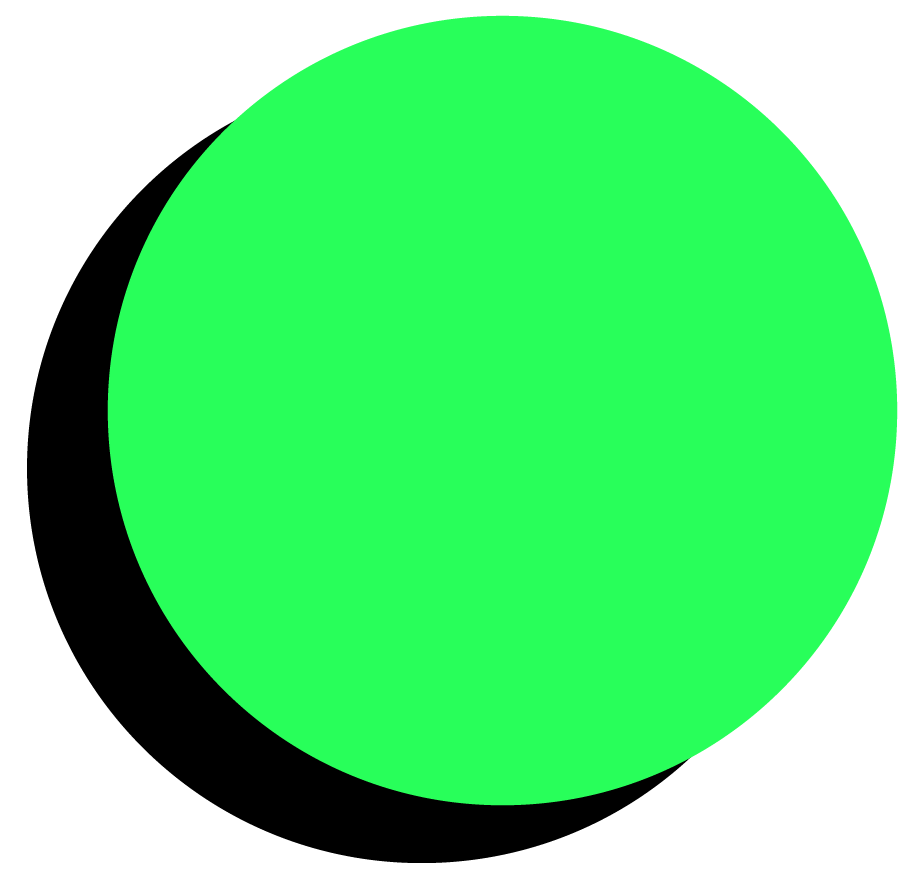 15 & 16 NOVEMBER 2019 IN BERN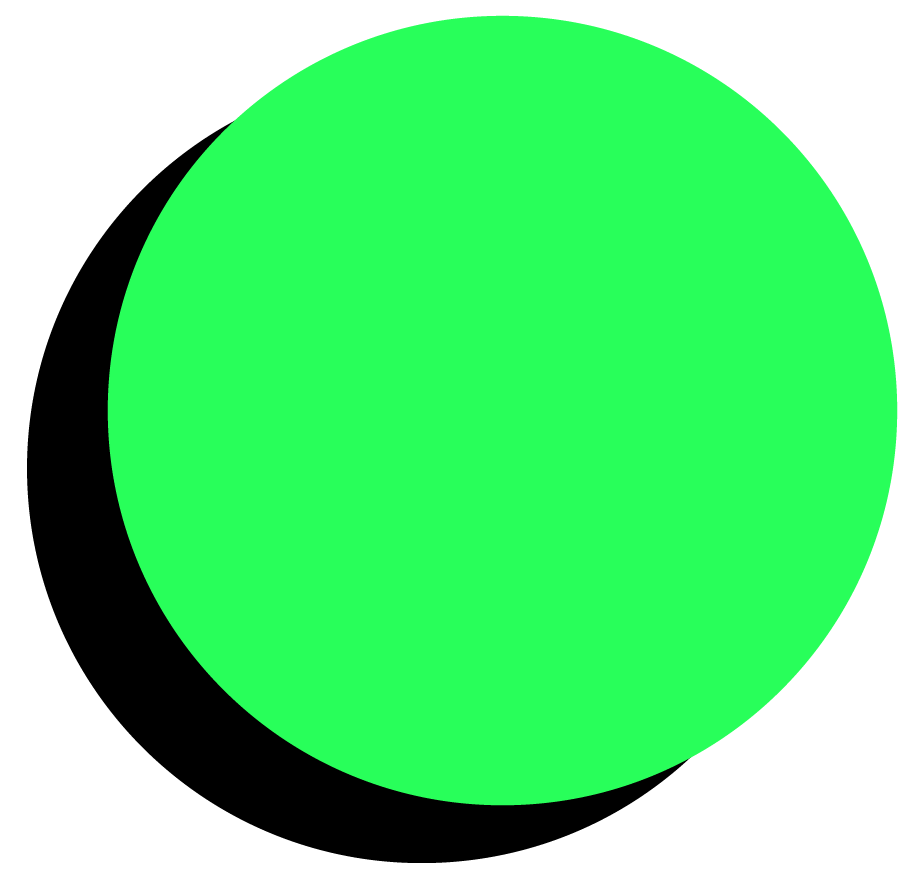 28 SHOWCASES – 5 CLUBS – 5 WORKSHOPS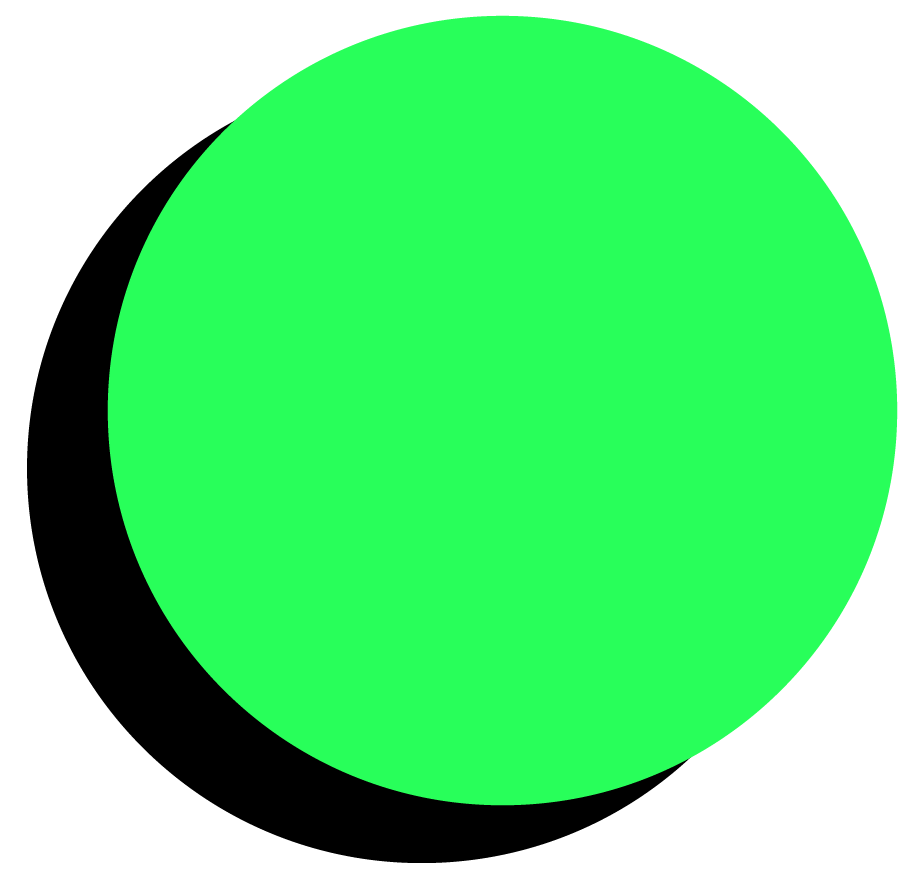 SPECIAL GUEST: CANTON OF VALAIS
Swiss Live Talents MUSIC MARATHON is a one-of-a-kind event that highlights the national live scene and acts as a meeting point, both for the public and professionals.
What's in store? 28 showcases by the nominees of Swiss Live Talents 2019, musical highlights and interactive workshops in 5 iconic clubs of the capital.
Over 800 Swiss bands registered to this 4th edition of Swiss Live Talents, a platform that works hard to showcase the emerging talents of our country. A jury featuring programmers and professionals from the Swiss music scene has nominated 5 artists to represent 7 categories. The Swiss Live Talents Creative – FONDATION SUISA award complete the prize list.
The canton of Valais, special guest of this second ever Swiss Live Talents MUSIC MARATHON, will present some of its top talents.Village of Valais in the courtyard of the Progr. Turnhalle with raclette tank and animations.
The Swiss Live Talents 2019 award ceremony will take place on Saturday, November 16 and will be attended by the international jury, as well as many programmers of the most important clubs and festivals.
#SLTMUMA19