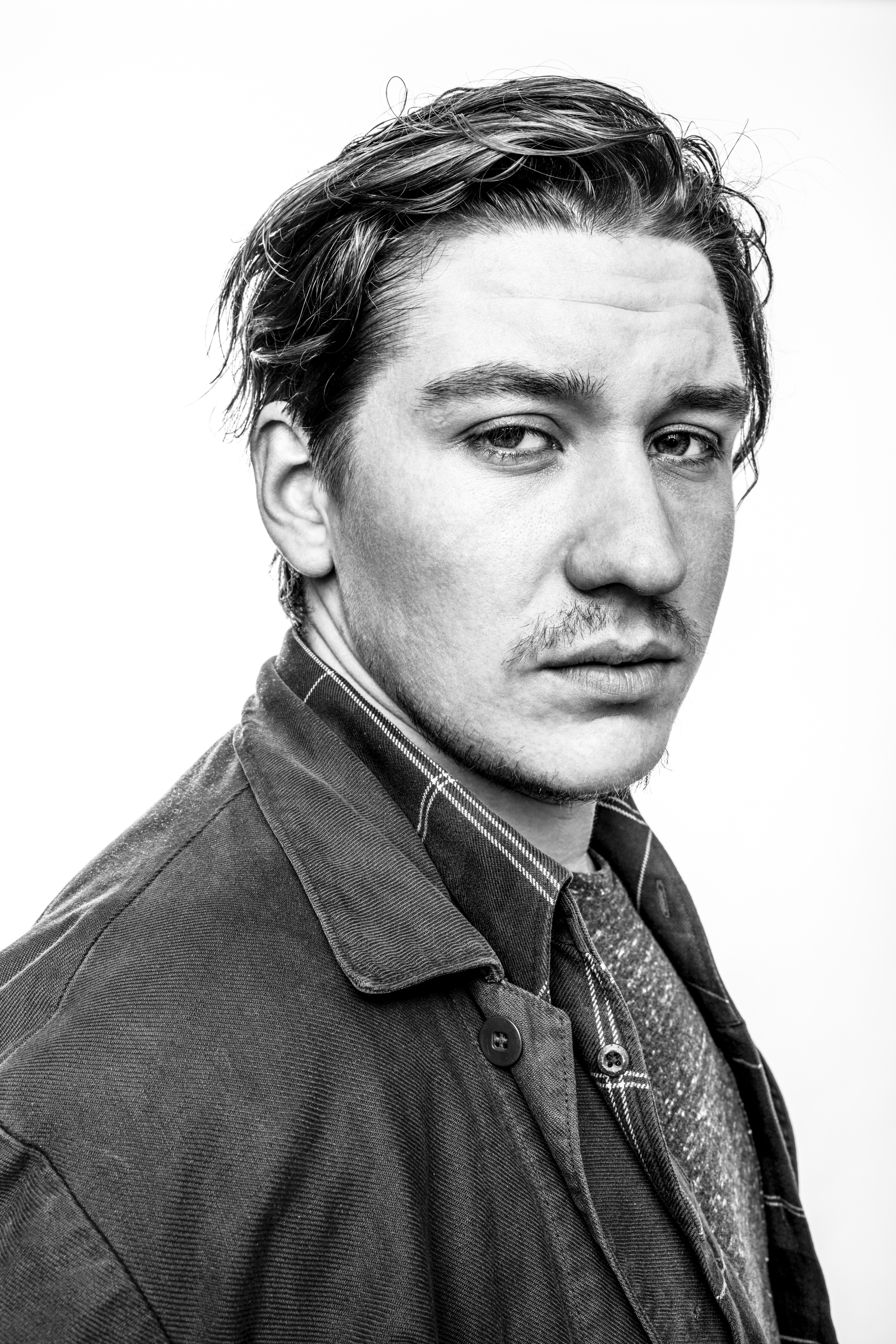 Marius Bear, Swiss born but living in London, has been hailed as an unforgettable voice, and he is already having an unforgettable year in 2019, having won the "Best New Talent" Award at the Swiss Music Awards in February.
Marius' singing talent was discovered whilst he was serving in the Swiss army. Commanding troops as a young lieutenant, a soldier quipped that his superior would be better singing than barking orders. rather than a gun. 
After his military service he made the leap across the Atlantic, moving from his native mountains of Appenzell first to New York, and then London, earning his keep as a busker. He soon rolled into BIMM London for a one year course in music production, and started to hone his craft with songwriters and producers. This period firmly shaped Marius' writing, with stories rooted in the contrasts between his origins and his adoptive London.