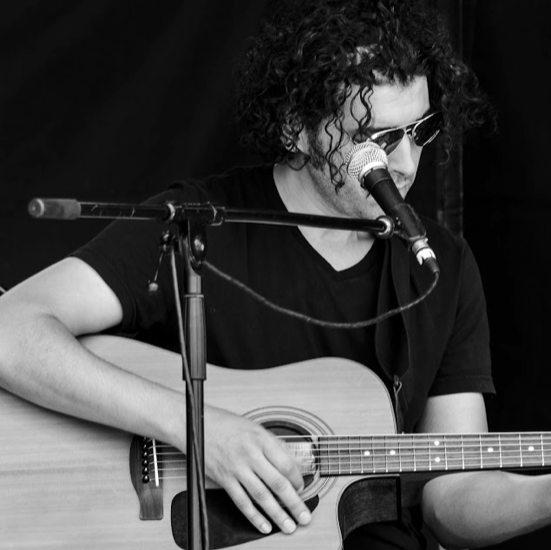 Ana and The Black Mamba is a Swiss band – Monthey (Wallis) and Montreux (Vaud).
It was born in the summer of 2013 from an encounter between two passionate artists with explosive temperaments: Khalid EL HAOUARI and Olivier MICHAUVILLE. Both composers and performers, they will sail together on waves of folk'n blues for several years.
Aurélien BERTINOTTI, cellist, and Jonas SCHALLER, guitarist and harmonica player, embark on this foaming and flowering ship with an incisive blues and a folk bitterness with multiple strides.
On the road, other talents join the group to give it the caustic note of rock: Christophe HUET, bassist – Jonathan LOWDEN, drummer.
2015 "First" EP – Album "All Is Wrong" 2017 – Album "Edele" 2020.