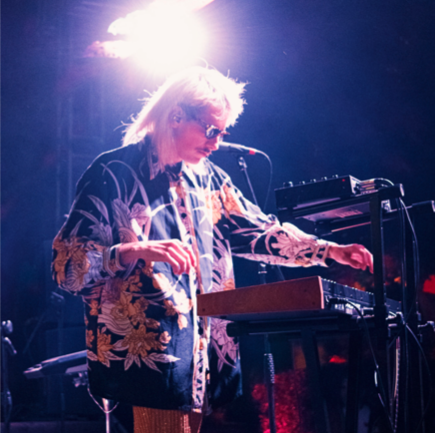 Growing up in the Italian-speaking part of Switzerland and having studied in the French and German-speaking parts of Switzerland, Valentino Vivace was confronted with many musical realities.
He moves between songs that are more danceable and inspired by the Italo disco era, and more dreamy, floating songs full of nostalgia.
Valentino Vivace's music is a unique mélange that could be compared to his favourite cocktail: the Campari Spritz. Aromatic and satisfying, it charges you with sparkling energy and envelops you with moments of sweetness.
He released two singles « Come mai" and "L'equilibrio », which were very well received by the public. He will release his first album in November 2022.