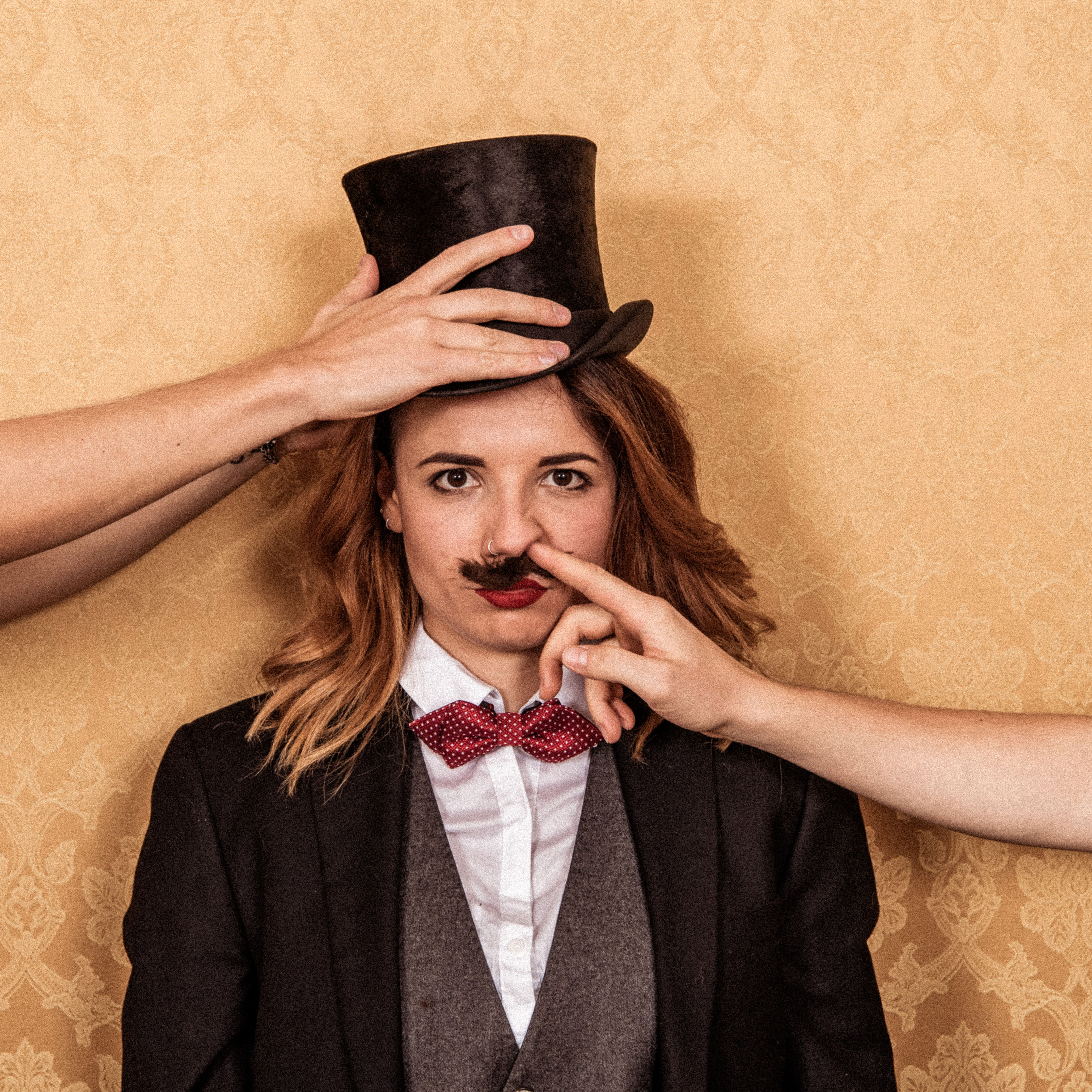 And what if we tell you that the tooth fairy got fired by mom this morning?
Mama thinks that you don't have to pay money for love and Mama says you should listen to rock'n'roll, say YES, drink good beer, ask questions, enjoy, speaking with your mouth full, watch dolphin documentaries, wear two different socks or blue hair and love and live as if you had never been hurt! Mama stimulates your fantasy, she stirs up expectations, only to throw them over again in the next moment. Mama abducts you into her world, tells you secrets that no one has ever heard before and makes your body tremble. A show, endlessly cheeky, full of bum noise, love and lots of confetti in your underpants.
Fuck conventions, fuck the tooth fairy – Mama likes you and you'd better do the same to her.
Mama Jefferson – A loud and charming Zurich trash rock trio around front woman and bassist Vanja Vukelic. The drunken rock riffs mated a blunt, rough voice that doesn't want to be beautiful at any price, but wants to be real and honest at any price. Equipped with a good portion of eggs and a pinch of craziness, the three lovebirds were the highlights of the last 18 months with their EP 'Best Of' – airplay on SRF 3, Artist To Watch on 20min, festival concerts at Blue Balls Lucerne, the Winterthur Music Festival and a Russian tour 2017/2018.
On 01.03.2019 the three musceteers released their debut album  »Jizzmag » and there will be more, for sure!