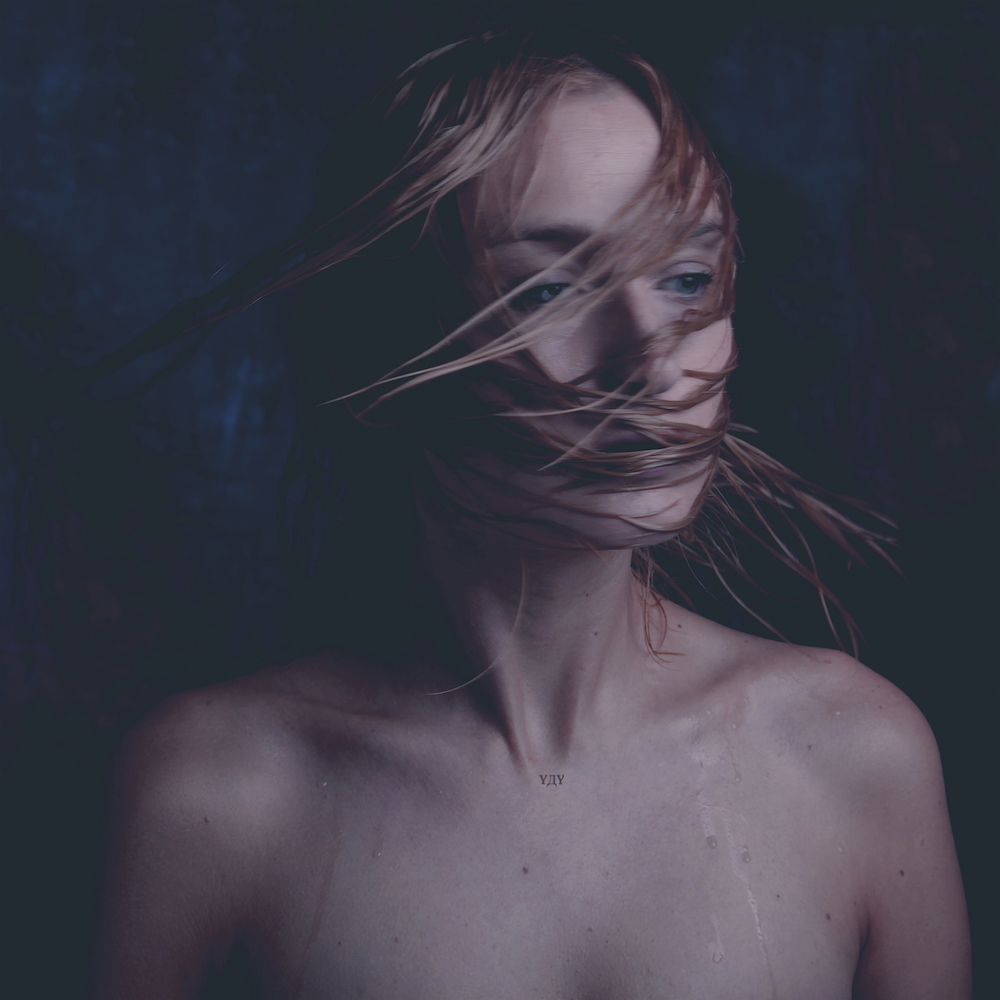 Ekat Bork, eclectic Swiss artist of Siberian origins, continually breaks boundaries in every aspect of her life.
As an alternative electronic artist, she uses a combination of unique sounds and visuals to rupture societal norms.
The diversity in her music is intriguing Ekat Bork is creating her very own introspective electronic music.
Ekat expresses herself by writing music, lyrics, arrangements and by directing and editing her music videos.
She studied at CPM in Milan "singing and contemporary writing and production".
In 2014 she performed with Eric Martin and Jannifer Batten in acoustic and electric shows.
Ekat Bork recorded two challenging, uncompromising albums, "VERAMELLIOUS" (2014) and "YASДYES" (2016) highly appreciated by the public and by the international critics.
Ekat reached the most important stages in Switzerland, like the Gurten Festival, M4music, Label Suisse, the Swiss national television and she performed over 100 concerts in Europe
In late 2017 at Greenhouse Studios in Reykjavik "KONTROL", an EP of vast electronic atmospheres emerged.
In 2018, she embarks on her first Solo EU & INDIA Tour. 
Ekat Bork's new video-single " SHAMANIA ", released on October 18th, announces her upcoming album "EKAT.«