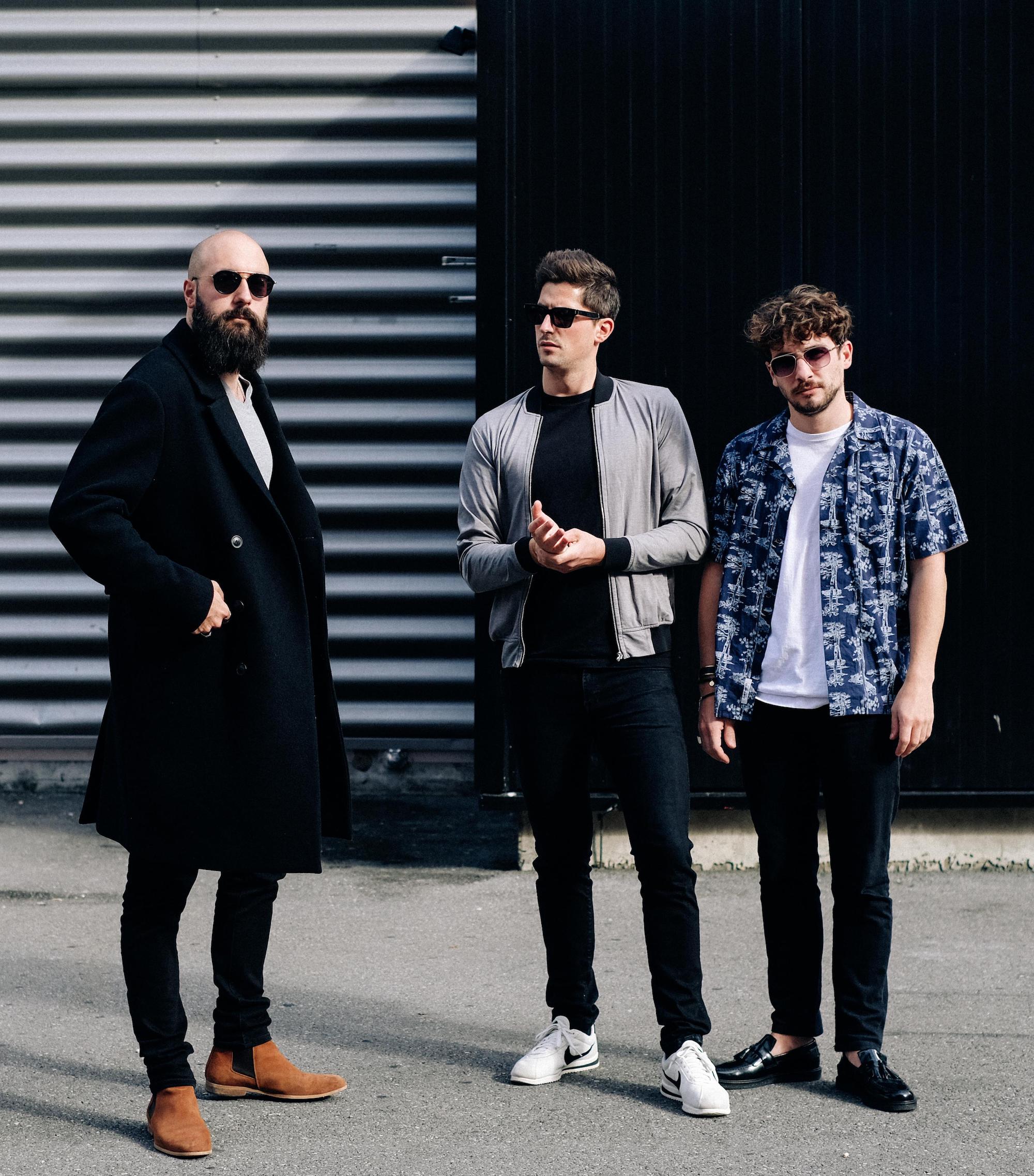 A perfect blend of catchy vocals & dark guitars, Black Tropics is the in-your-face band you were waiting for. 
Black Tropics is a pure rock band from Lausanne that formed in 2017.
Yvan, Chris and Alex push beyond the limits of nowadays music codes laid back grooves, heavy rhythms and massive riffs. The band finds its creative inspiration from their own life experiences and from multiple things such as art and foreign cultures. Their power infused single «Dragon Blood» got them an award for the best song in the rock category at M4Music Festival in Zurich in 2018.
The band has released its first album "Black Tropics" in march 2019.